Increasing Your Home's Efficiency
With Superior Insulation
We're the Ones To Call When Second Best Just Won't Do!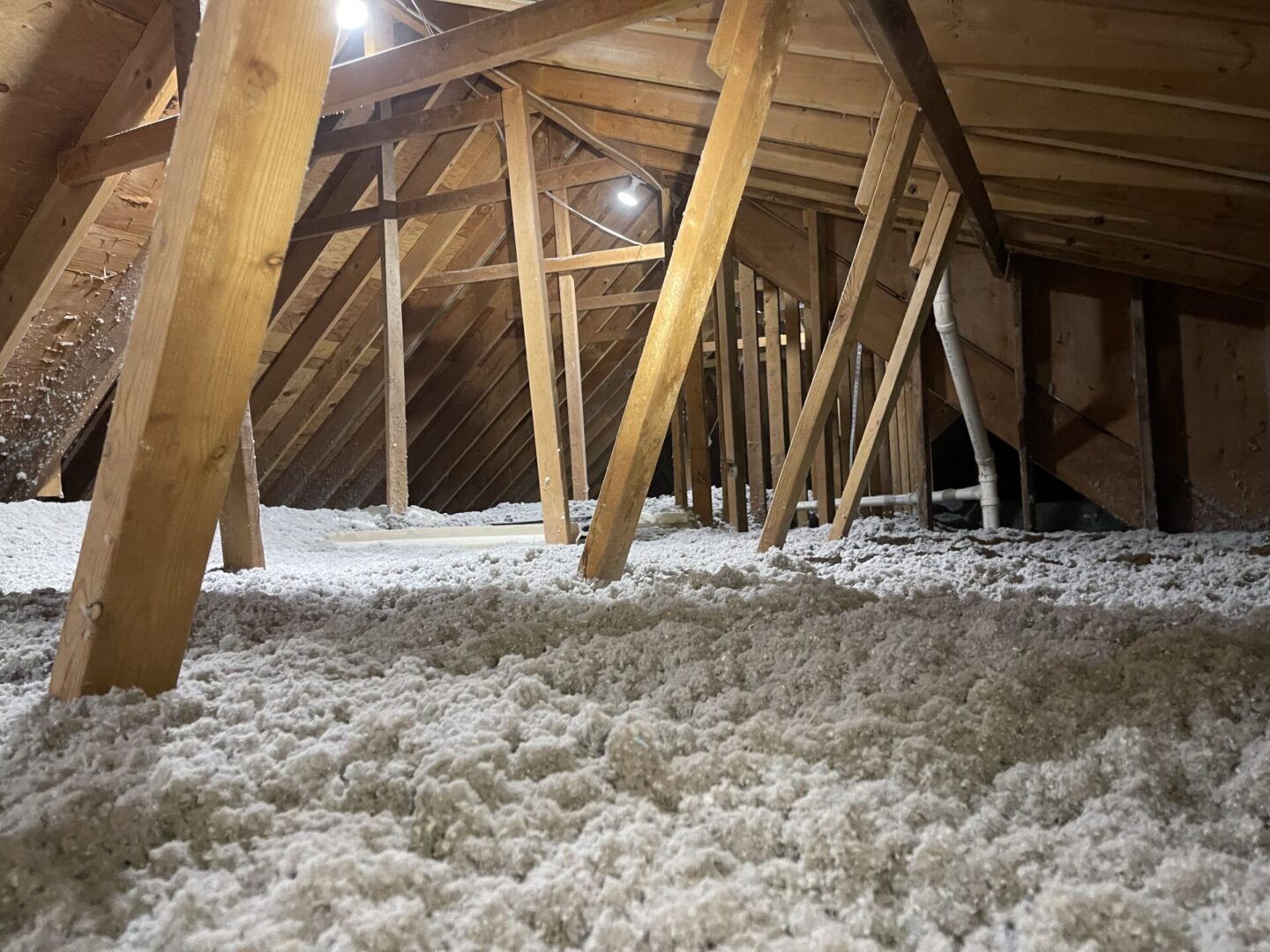 Professionals You Can Trust
Our team is composed of state-licensed and insured contractors, builders, mold inspectors, and mold remediators. We strive to do the most thorough job, treat your home with the utmost respect, and clean up properly every time. We take pride in our work and strive for our customers' satisfaction.
Whether you are a current homeowner, or buying or selling a home, we can address your attic needs with excellent workmanship and a friendly experience.
Attic Solutions
That Meet Your Needs
Since 1984, our company has delighted thousands of clients by combining our years' worth of expertise with our values of honesty, integrity, punctuality, and knowledge. We use only the highest quality materials in every job, and never sacrifice quality for profit.
Additionally, our company is the sole provider of comprehensive attic solutions in the South East Michigan. We offer the following specialized services to make sure we can address all of your concerns:
Today, we continue to serve homeowners in the South East  Michigan.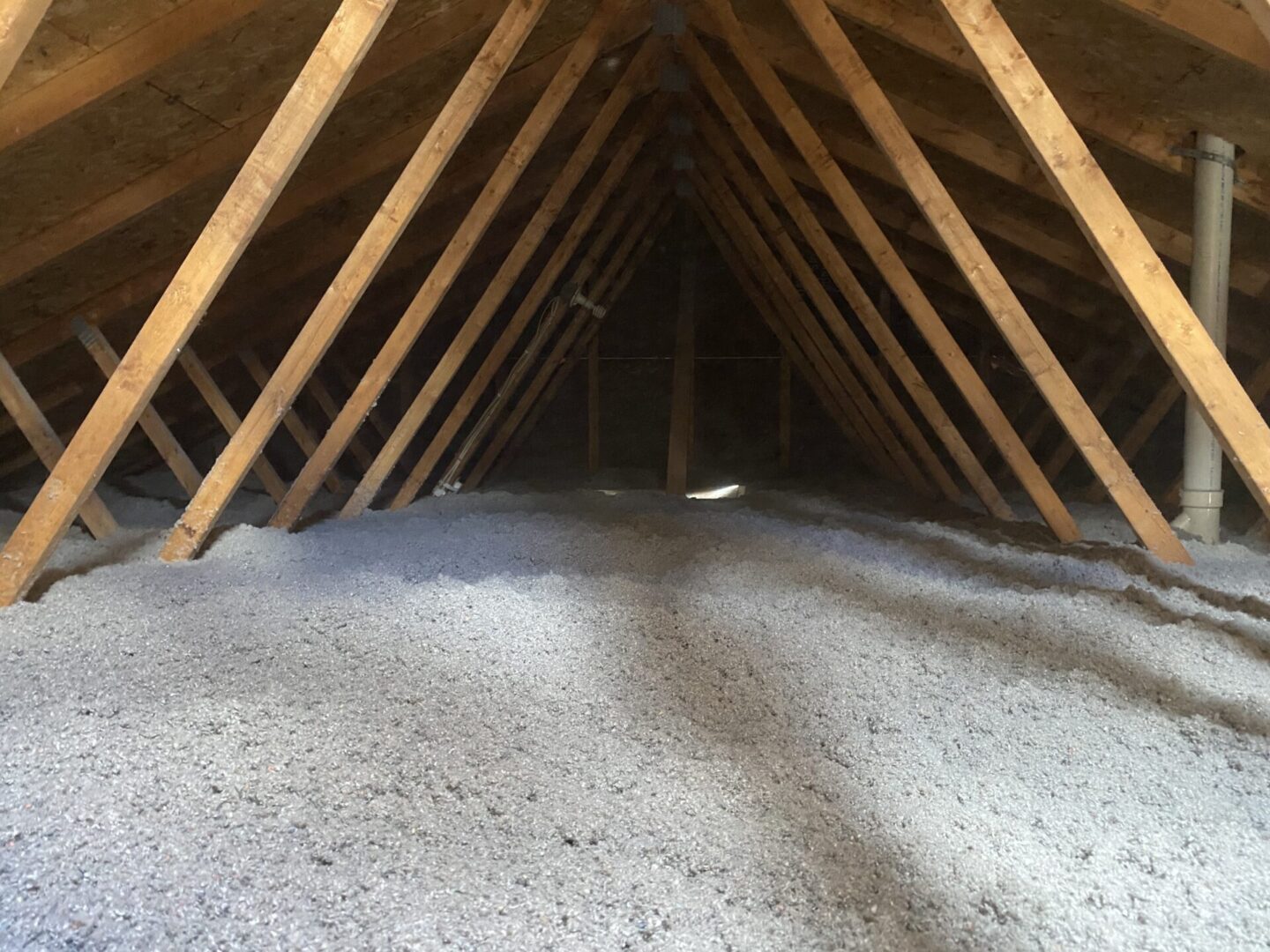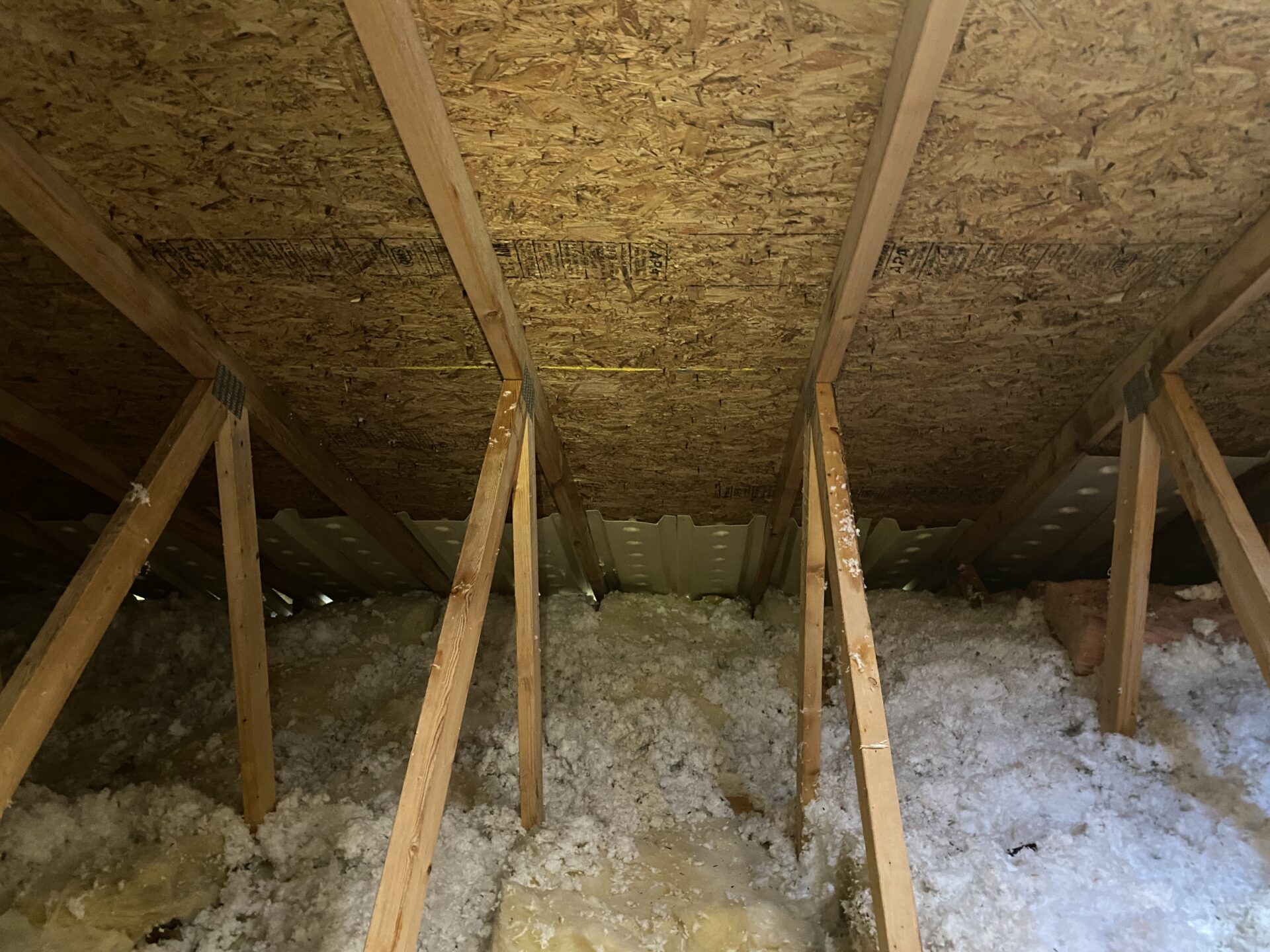 Evaluate Your Attic Today
Contact us at Attic Insulation & Ventilation Pros LLC for your free evaluation and estimate for all of your attic needs.