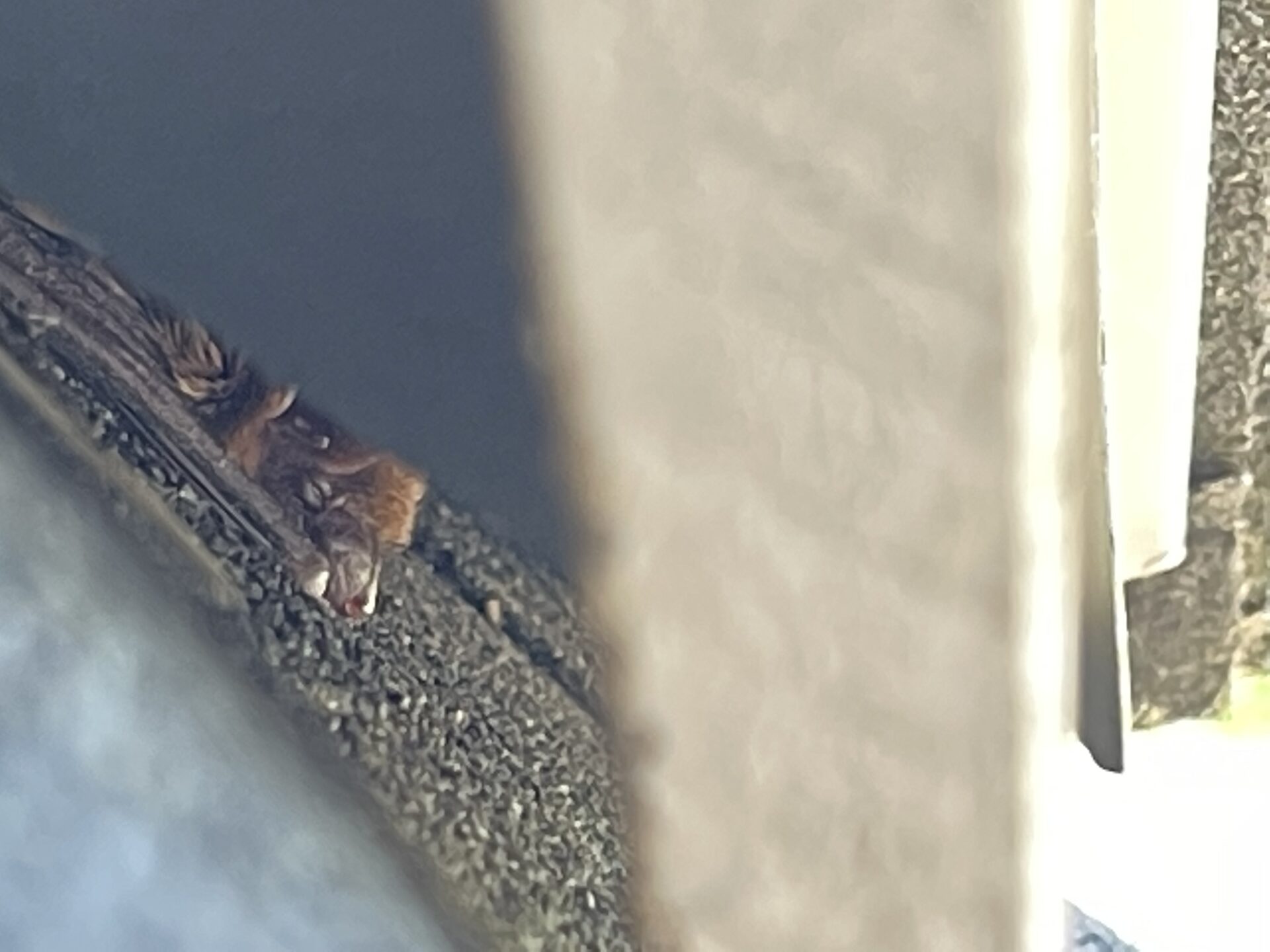 Family Owned and Operated Since 1984
At Attic Insulation & Ventilation Pros LLC, we help homeowners and families improve their homes. Our team does that by providing a full range of attic services at affordable rates. We serve residential owners in the Tri-County Area of Michigan.
Seasoned and Reliable Experts
We have satisfied thousands of homeowners. We have accomplished this by being honest, knowledgeable, timely, and competitive. We use only the highest quality materials and never sacrifice quality for profit. Many homeowners are concerned about reports of unscrupulous contractors who oversell and under-deliver.  We always complete our work as quoted and we personally guarantee it! We are state licensed and insured to protect you, the homeowner. We will do the most thorough job, treat your home with respect, and clean up properly. 
This is why we can say, "We're the ones to call when second best just won't do!"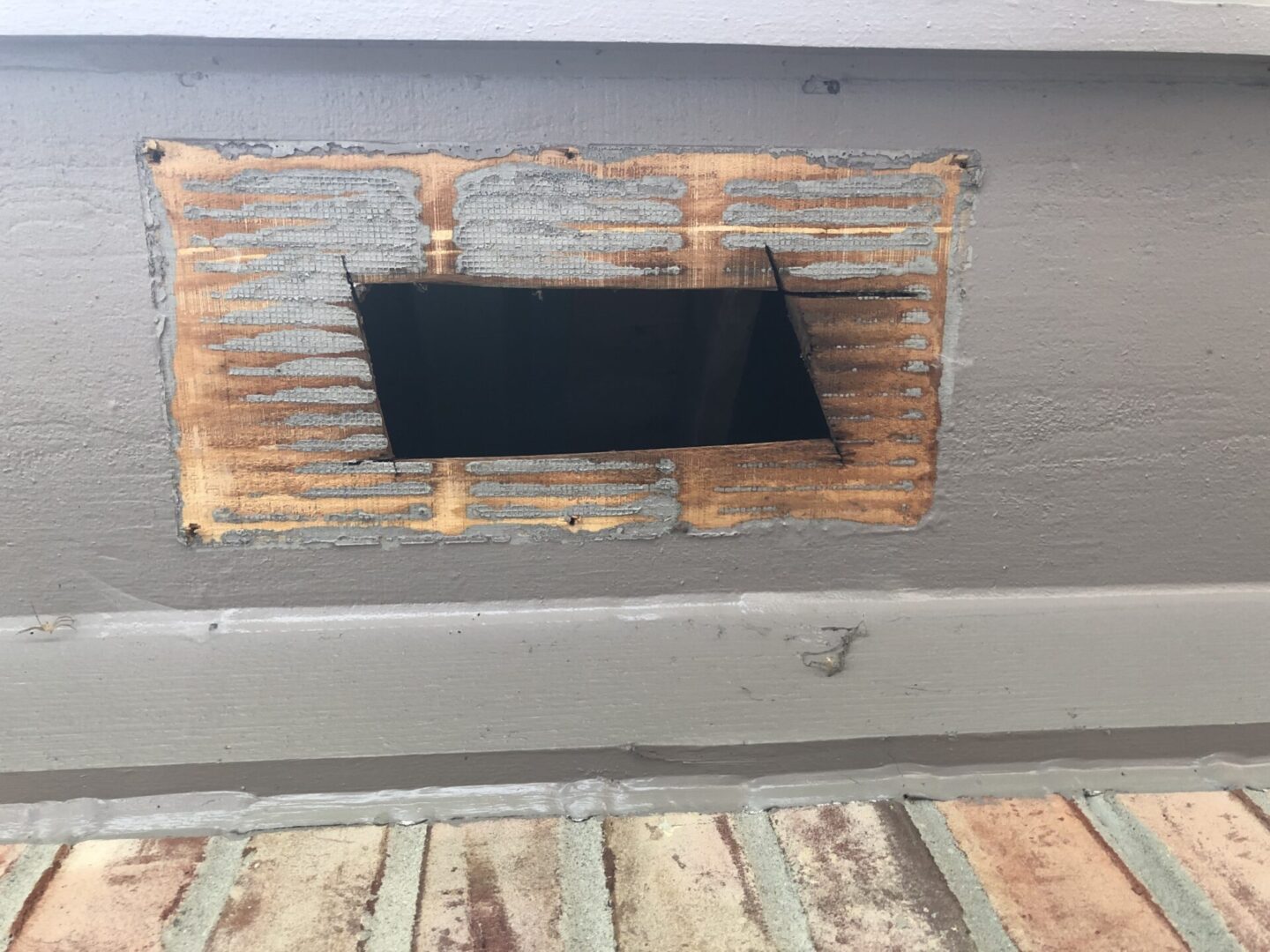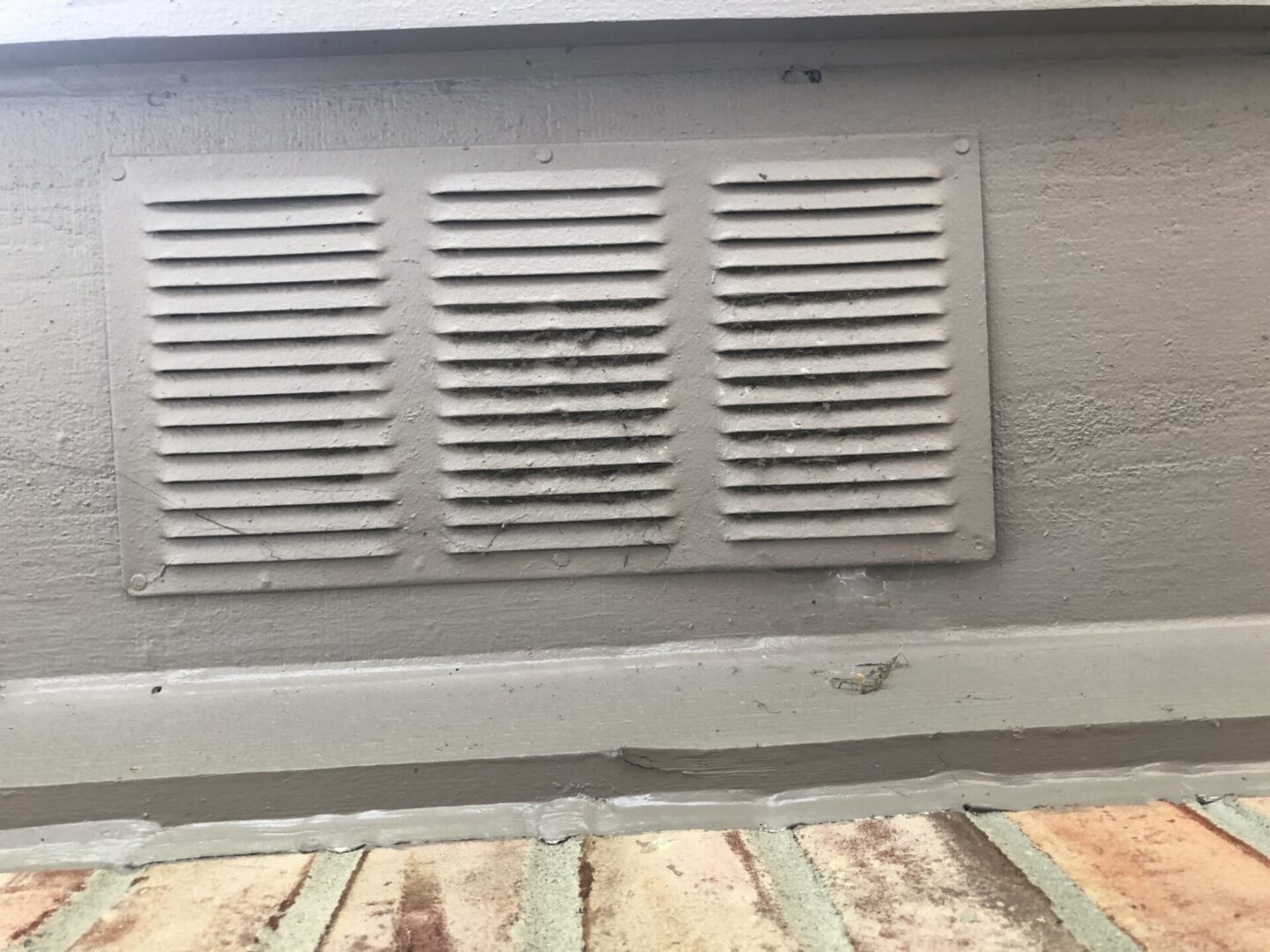 Premier Customer Experience
We value being honest, knowledgeable, timely, and competitive. 
We are attentive to you, your family, and our staff's well-being. You can be sure that your property will be treated with the utmost respect as we complete your job. 
Today, we are the only company in Michigan that provides comprehensive solutions tailored to your needs. Our services include the following:
With the help of our insulation expertise, you secure the peace of mind that your family lives comfortably in a safe and clean home. Reach out to us at Attic Insulation & Ventilation Pros LLC to learn more about our business.